Balsall Gardens has been born from a passion for gardening and pride for our local area. Having lived and worked for well over 20 years in Balsall Common and Berkswell, we wanted to build a business that is able to offer a local garden, allotment and home products service that helps people enjoy their gardens and homes as much as we do,
We also recognise some people may want to know a bit more about plants, shrubs, and gardening tips. So we will be publishing a monthly "Hints and Tips" feature covering must-do jobs and seasonal offers.
To make sure you don't miss out on the latest information, follow us on social media or sign up to our newsletter. We also continue to build building a product portfolio comprising locally sourced plants, shrubs and trees.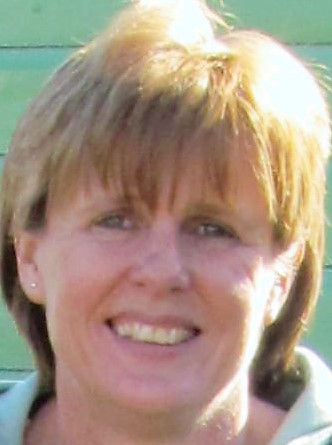 Katie Standley
Katie first started her gardening business under the name of 'Katie's Gardens' in 2010 and gained invaluable experience and enjoyment from working in a large variety of local gardens in and around Balsall Common.
A qualified gardener, hardworking, honesty and trust are her fundamental principles together with her love of the outdoors and that gardening buzz.
Please note that Katie also works as a hands on gardener for clients within the local area, with 2020-21 Gardening season being fully booked.
Should you be looking for landscape gardening design support contact Katie here to find out more
Products and Goods Delivery Options.
As we are based in Balsall Common, we are able to hand-deliver to your door in the local area at no extra charge. (T&C's apply). Please get in touch to arrange this or read our delivery options here
For all destinations outside the local area - please get in touch with us to discuss here
Here to Help
If you have any questions - then please get in touch via the web site, phone or email us. We will be happy to help process any orders or enquiries you have. If not simply place your order via the site, and we will get back in touch to arrange delivery direct to your home at your convenience.
Happy Gardening !!